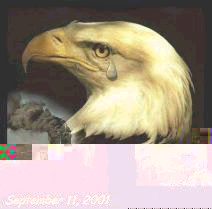 AMERICA WAS VIOLATED ON 9-11-01, TO ALL THE INNOCENT PEOPLE WHO LOST THEIR LIVES, THE RESCUE WORKERS WHO GIVE THEIR ALL, & THE FAMILIES WHO LOST THEIR LOVED ONES, OUR THOUGHTS & PRAYERS ARE WITH YOU, & ALL OF AMERICA- GOD BLESS THE USA.- S&S RACING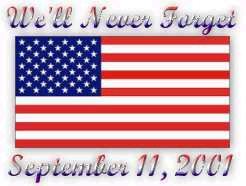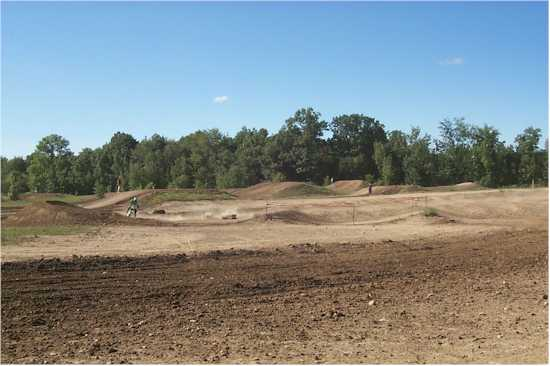 DIRTWORLD MX PARK, DORSET, OHIO.
KRYPTONITE-THREE DOORS DOWN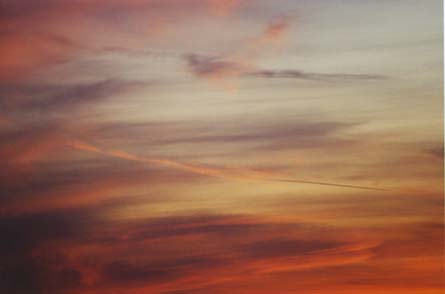 This is Shanghai, our Sharpei, she goes to the races with us every weekend, she loves everybody !!!
Welcome to our web site!

On this home page we'll introduce our favorite sport, motocross, with information, link's, pictures, stuff for sale, track info, update's on our own rider's, Travis,16, Honda #17, & Danny,15, Honda #131, and cool stuff to buy !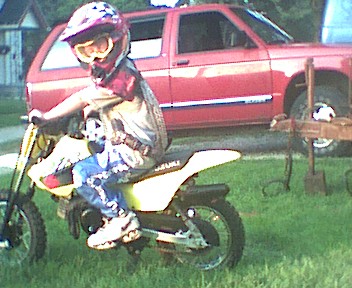 WELCOME S&S RACING'S NEWEST RIDER, A.J. SHEARER, SUZUKI # 7, HE'LL BE RIDING HIS 2001 SUZUKI JR 50 IN THE BEGINNER PEE-WEE CLASS, STARTING THIS WEEKEND,& JOINING HIS BIG BROTHER'S, TRAVIS SZUBA, HONDA #17, & DANNY SHEARER, HONDA # 131, ON THE TRACK!!!! AND A SPECIAL THANK YOU TO MR.JOHN RHOADES, OF HARTVILLE, OHIO, FOR MAKING THIS POSSIBLE, YOU'RE THE BEST !!!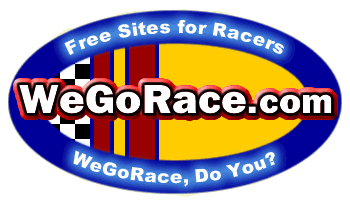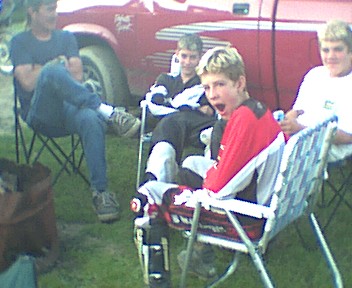 6/9/01-LONG DAY, 2 TRACKS, 2 PRACTICES, 8 MOTO'S, 18 HOURS, BUT YOU CAN'T WAIT TO GET ON THE TRACK AGAIN...YOU JUST HAVE TO STAY AWAKE...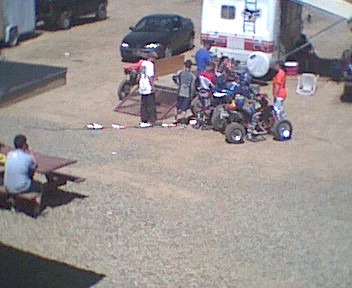 KRISTA WATSON # 186- OUR FAVORITE QUAD RIDER, AT COUNTYLINE MX, WITH HER FLAG COLLECTION, WE SWEAR SHE REALLY FLEW AFTER SHE HAD THESE ON HER QUAD !! YOU GO, GIRL !!!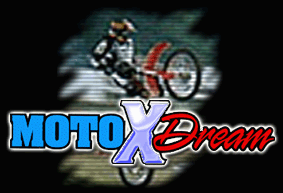 OUR MX CHAT BOARD IS UP & RUNNING !!! TELL US YOUR STORIES, OR WHAT YOU RIDE, START YOUR OWN DISCUSSION, JUST CLICK ON LINK BELOW !!!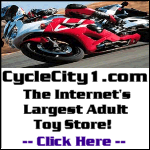 THANK YOU TO TRAVIS' #1 SPONSER, CYCLE CITY OF ERIE, FOR SUPPORTING UP & COMING YOUNG RIDERS, & GIVING THEM THE HELP & ENCOURAGMENT TO BECOME GREAT RIDERS !!
TRAVIS, SUZUKI #17, Dirtworld MX, Dorset, Ohio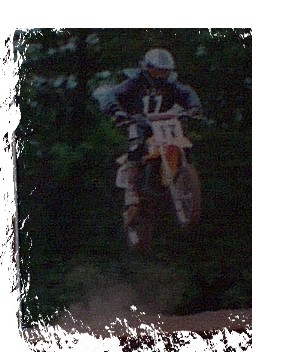 COUNTYLINE MX TRACK- TITUSVILLE, PENNSYLVANIA. THIS WAS TAKEN WHEN THE TRACK WAS JUST BUILT, IT'S GOT A CONCESSION,BATHROOMS,FREE CAMPING AND PARKING AREAS NOW, GREAT TRACK,GREAT PEOPLE,CHECK IT OUT !!PHONE-(814)827-8919,OWNER,ED(UNCLE JESSE)SHAW.
GO TO COUNTYLINE MX'S OFFICIAL WEB SITE.

This is Travis, with his 2001 Honda CR 80, he'll be 16 in May, but he's only 5'2, and 100 pounds, he races in the "Super-mini", & "School-boy" classes. Last year was his first on the track, and he did great, finishing the season with 27 trophie's, on a used 1997 Suzuki RM 80, this year he's got a brand new Honda, we'll keep you posted on how he does this season !!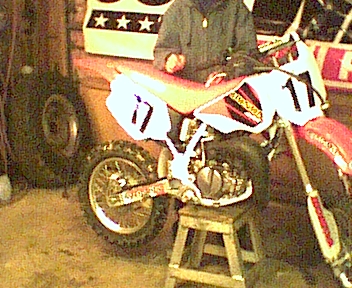 TRAVIS' 2001 HONDA CR 80, SPONSERED BY CYCLE CITY OF ERIE, CONNEAUT AUTO SALES, HARBOR REALITY OF CONNEAUT, SHEARER & SONS CONSTRUCTION, S&S RACING, & MOM !!!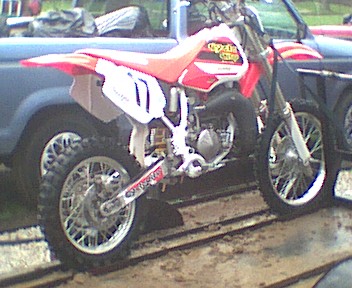 We appreciate you visiting our web-site, motocross is getting very popular the last couple year's, and we have always been involved in it, we'd like to spread the word, and let other's enjoy it too !! I work at some of the track's, and we have rider's 4 to 65 years old !!, it's really a family thing, and you meet some of the nicest people in the world, so try it out, you'll probably love it, whether you ride or just watch !!
This is Danny and his 1998 CR 125. He started riding when he was 5, and has been racing for a few year's now, he is about 5'6, and 140 pounds, so he moved up from a CR 80, to a CR 125 last year. He also did really good last season, finishing up with about 25 trophie's, we'll keep you posted on this season too !!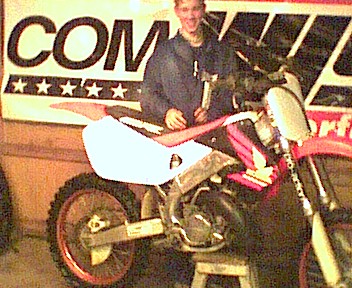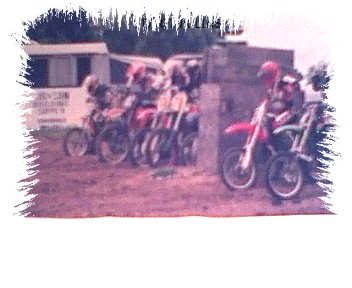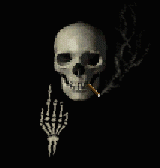 S&S Racing,
630 Harbor St.,
Conneaut, Ohio 44030



Or e-mail us at: